Samantha Heron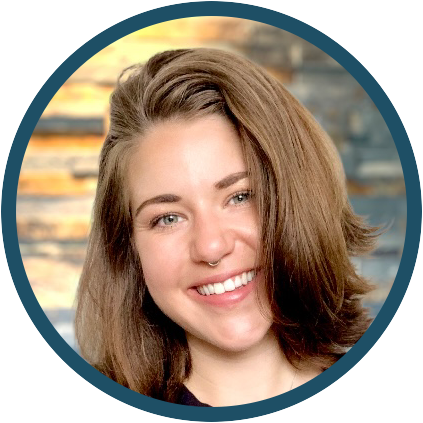 Samantha (she, her, hers and elle) is a conflict management consultant, fully insured mediator, facilitator and community connector in the SafeSport and sport sector in Canada. Samantha's previous career, education, research, and personal values shape her approach to conflict management. Samantha emphasizes a highly collaborative approach focused on shared leadership, justice, empathy, and inclusion.
Samantha oversees Complaint Management with ITP Sport and Recreation and supports ITP's clients in providing case management and conflict resolution services. Samantha holds a large role in overseeing operations at OneAbility, a disability sport collective in Victoria B.C., and coordinates programming and social media / marketing with INclusion INcorporated. Samantha is also a volunteer and Director at Large with Kootenay Adaptive Sport Association (KASA), and sits on multiple SafeSport / Safety committees and diversity and inclusion committees through Heron Resolutions .
Further, Samantha regularly contributes to research in the fields of SafeSport and Sport, Change Management, Leadership Development and Para Sport / Disability Sport. Her unique research and education in Conflict Analysis and Management centres on how shared leadership (with a focus away from our masculine styles of leadership to feminine) can improve and impact the para sport system in Canada, and our organizational systems writ large.
Samantha has a vested interest in making a difference for women and persons with a disability in sport. Because of this, Samantha is grateful for her previous career in coaching and recruiting for rowing and para rowing. She is most proud of the work she did to increase financial and human capacity, as well as education and awareness for para rowing in Canada, from grassroots to performance levels. She views sport as a space to experience belonging and believes sport is a medium for people to express their values, skill, and ambition.