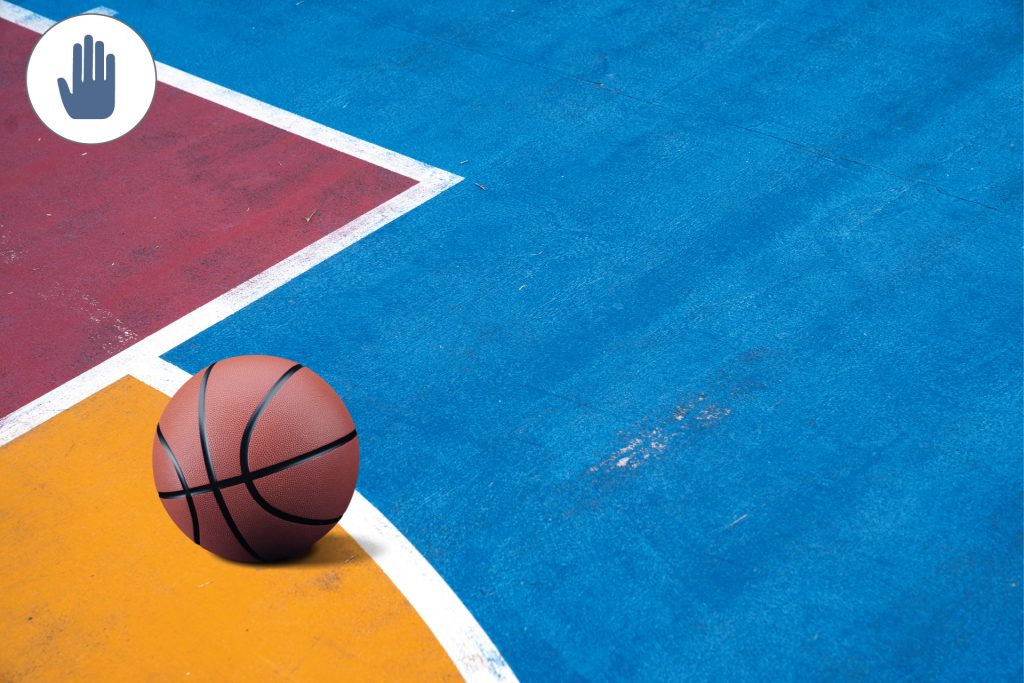 EDUCATION AND AWARENESS
At ITP we know the most effective way to educate on Safe Sport is from both a statistical and experience-based approach. Our method is just that. We combine the best of online, trackable training through our partners with our proprietary targeted (to each group) education and awareness seminars, workshops, webinars, and live in-person sessions.
Our Approach: 
We create customized education plan for all stakeholders… coaches, athletes, parents, officials.

Live digital and in-person sessions available and large speaking engagements (AGM etc)

Key components include online training, targeted videos and educational webinars for each stakeholder group.

We develop annual palatable refreshers and education and awareness kick-offs essential to maintaining your programming and keeping culture alive.

We will develop all communication plans alongside you to ensure the education, knowledge, and adoption permeates through  your entire organization through a positive approach to enrollment.
TESTIMONIALS
"ITP provides professional, timely and sport sensitive support services in a cost effective fashion. Most importantly, ITP is staffed with professionals who understand the NSO culture and environment, which helps tremendously in determining effective paths and solutions to sensitive and impactful concerns"

Ian Moss
CEO, Gymnastics Canada
"Allison is s committed leader and advocate in Safesport and it has been my privilege to work with her. Her innovative work, blazing a trail to create solutions to keep athletes safe, is important and admirable."

Karen Bellehumeur
Bellehumeur Law
"Ilan's integrity drives his every day life, whether that is with family, friends or work. His passion is safety and performance. He has a firm belief that both are required to perform at your potential."

Lorainne Lafreniere
CEO, Coaching Association of Canada
"CAC had the privilege of working with ITP Sports on a safe sport review to better understand the coach perspective, which will inform our future work to support coaches and coach employees. ITP Sports is a reliable, professional and knowledgeable organization that is committed to supporting all sport organizations to enhancing their safe sport practices."

Isabelle Cayer
Director - Sport Safety, Coaching Association of Canada