Leanne Butler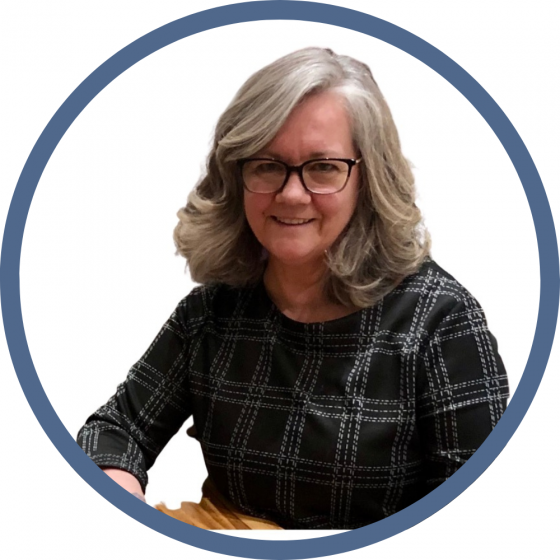 Leanne Butler is a dynamic, analytical, and team-oriented professional with extensive experience providing strategic leadership and advice in policing, emergency response, and other direct accountability roles. 
Leanne knew from a very young age that police work with the Royal Canadian Mounted Police would be the career she wanted to pursue. Hailing from Newfoundland in 1988 she followed in the footsteps of her father and grandfather becoming a third generation Mountie.  She began her career as a general duty investigator in Charlottetown, PEI and since then, has gone on to work in every Detachment in PEI (sometimes more than once) in a variety of roles. She wanted a career where she would be on the front lines and where she would make a difference, hopefully for the better, with each person she encountered. In 2022 retiring after having been in law enforcement for thirty-four years, she still felt as passionate about it as the first day she was sworn in as a police officer. 
Leanne knew she wanted a career that would be an adventure. She was afforded the opportunity to serve one year as a UN Peacekeeper in Kosovo, investigating Human Trafficking and War Crimes, and had an additional international mission with the European Union in Palestine advising the Palestinian Civil Police Family Protection and Juvenile Unit from 2019-2021.  Leanne feels strongly that being part of a team was the most rewarding part of being a police officer.  She was a member of the NS/PEI Integrated Tactical Troop for 21 years (a highlight working at the 2010 Olympics in Vancouver), a member of the VIP personal protection team, and was a Critical Incident Commander working many complex public safety investigations surrounded by dedicated officers who all had the common goal of serving our communities and keeping them safe. 
In retirement Leanne joined the ITP Sport team in the hopes of making sport a safer place for everyone who wants to be part of a team and are pursuing their personal adventures.
Leanne is the recipient of the Order of St John of Jerusalem, the Canadian Peacekeeping Medal, UN Medal for Service with United Nations Interim Administration Mission in Kosovo, Common Security and Defence Policy Service Medal – EUPOL COPPS – Palestine, Royal Canadian Mounted Police Long Service Medal, and Prince Edward Island Long Service Medal.