Jack Sullens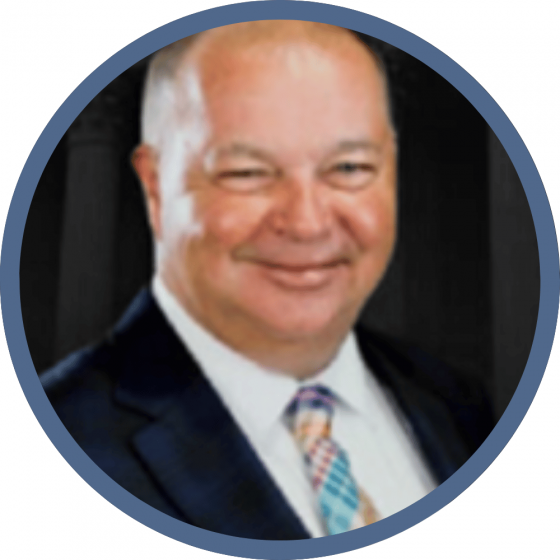 Jack combines his passion for justice, cultural sensitivity, and a lifetime of recreational athletics into his role as a dispute resolution specialist with the ITP Sport and Recreation. With a methodical, ethical, and transparent approach, he ensures all parties are heard and respected, leading to just and correct outcomes for all disputes that arise.
Jack is a Qualified Arbitrator (ADR Institute of Canada), Mediator, and Deputy Judge of the Superior Court of Justice. His extensive knowledge in legal matters was gained from having worked in private practice, as an agent for the Director of Public Prosecutions, and in public sector executive positions in legal services focused on education and child protection.
He has served on numerous non-profit Boards of Directors. He is currently the Chair of the Governance committees of Boxing Canada and Boxing Ontario and is an active boxing Referee and Judge. He is the current President of the Essex Law Association and a member of the Education committee of Ontario Deputy Judges Association.
Along with Jack's interest in sport governance and fair play, he has a strong interest in democracy development and election management. He has served on numerous bilateral and multilateral election observation missions in challenging environments in burgeoning democracies. Election administration and supervision is a substantial part of his profession practice. He has taught Education and Election Law as a sessional instructor at the University of Windsor Law School.
His athletic roots were in track and cross country running. He has participated in a wide range of athletic pursuits from marathoning, road, mountain biking racing and mountaineering. He has participated in numerous triathlons and completed four Ironman's.
Jack is honored to bring his dispute resolution skills and work alongside such a devoted and knowledgeable group of individuals at ITP Sport and Recreation to ensure Just and Correct outcomes to disputes that arise.