Hailey Jones (Milligan)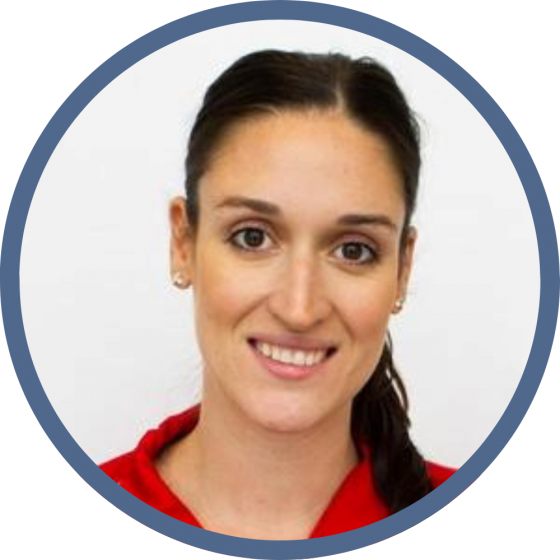 Hailey has worked in high performance sport for over a decade, with a strong background in leadership development, DEI and Safe Sport. She believes that 'if you can see it, you can be it' and has dedicated her career to creating space and voice for underrepresented groups. Her experience playing in the NCAA, and CIS, as well as holding multiple roles as an administrator and coach in USPORTS provides additional levels of support for ITP Sport & Recreation clients.
Hailey was a star basketball player for the McMaster Marauders during her university career and earned the Joy Bellinger Award and the Sylvia Sweeney Award for excellence as a student-athlete in the OUA and U SPORTS, respectively. She was a two-time OUA all-star and McMaster's female athlete of the year in 2014 and ended her career playing professionally in the Czech Republic. When Hailey retired, she began officiating, coaching and motivational speaking.
In 2017, Hailey was hired as the youngest woman in University Sport as Manager of Varsity Athletics – Leadership and Community Outreach at York University.  Prior to York, she worked  with Ontario University Athletics as senior sport operations coordinator, and the Kiwanis Boys and Girls Clubs of Hamilton developing healthy active living programs for youth in the Hamilton community. Hailey is currently with the Town of Aurora as the Sport & Community Development Specialist.
Hailey is committed to breaking barriers, holding space for long overdue conversations and challenging the societal norm. She believes in the vision and mission that ITP Sport & Recreation is built on, and agrees that we all have a collective responsibility to bring an end maltreatment in sport.
Hailey and her partner are the proud parents to two beautiful little girls, and currently live in the GTA.