Elliot Saccucci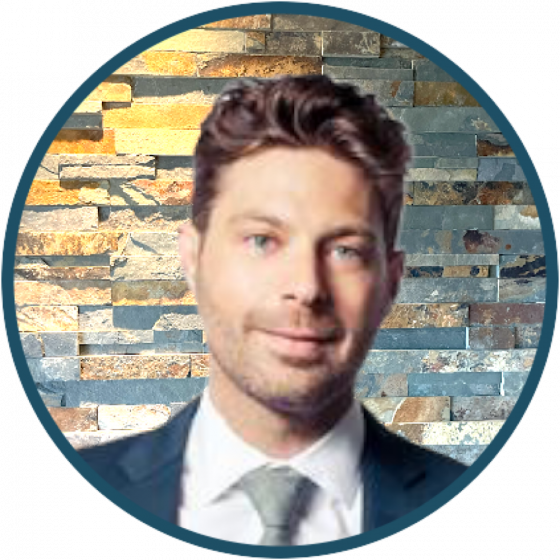 Elliot Saccucci is external legal counsel to ITP Sports & Recreation. He is a Partner in Toronto-based law firm, Loopstra Nixon LLP, and the Chair of its Sports Law Group.
Elliot has extensive sports law experience, acting as both lawyer and arbitrator. He has been counsel to professional and amateur athletes, national and provincial sports organizations, and professional teams, including National Hockey League clubs. He has represented clients in professional and amateur athletic issues, including salary and endorsement advice and negotiation, and arbitrations involving salary, as well as frequently in carding, team selection, Safe Sport and discipline matters, and limited doping matters.
Elliot has appeared as an advocate before the NHL/NHLPA salary arbitration panel, frequently before the Sport Dispute Resolution Centre of Canada (SDRCC),and also the Disciplinary Panel of the Greater Toronto Hockey League, as well as before various levels of Canadian civil courts and tribunals, including the Ontario Superior Court, the Divisional Court, the British Columbia Supreme Court, and the Federal Court of Appeal. He is also an arbitrator, including with both the Alpine Canada Independent Supervisory Body, and with FINA'S newly created Adjudicatory Body of the Aquatics Integrity Unit.