Rosie Cossar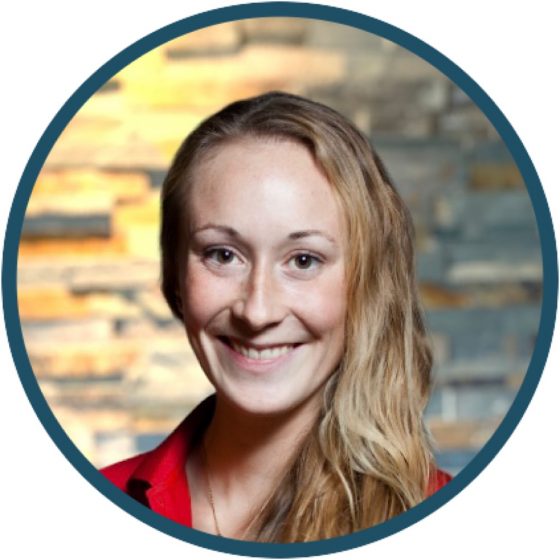 Rosie spent her entire developing life immersed in Rhythmic Gymnastics where she captained her team to become the first Canadian Rhythmic Gymnastics group to compete at an Olympic Games. During her career, she battled with the idea of coming out in a hyper-feminized sport where image and appearance were paramount and where athletes were judged in ways that were often subjective and biased. She retired after the Olympic Games in London 2012 and moved on to dedicate the next 10 years of her life spreading messages of inclusion, specifically in regards to 2SLGBTQ+ inclusion in sport. 
Rosie was the Sport Inclusion Consultant for the Canadian Olympic Committee for 5 years where she recruited, helped train and lead more than 60 Team Canada athletes across the country to become ambassadors for creating more inclusive spaces in sport. In recognition of the work Rosie was doing in this space, she was graciously awarded the title of "2017 Youth Role Model of the Year", by the Canadian Centre for Gender and Sexual Diversity. Additionally, Rosie has recently been nominated "Woman of Impact 2021" by the CCGSD. 
Today, Rosie has fulfilled another dream of hers to become a Paramedic with Toronto Paramedic Services where she now works on the frontline to help keep her community safe and healthy. Her passion for 2SLGBTQ+ inclusion remains on the forefront of her priorities as she helps bring her knowledge and experience of working in inclusion and diversity to the various communities and workplaces she is a part of. Joining ITP Sport is a true honour for Rosie as it allows her the opportunity to continue contributing to the 2SLGBTQ+ community and to making sport a safer place for everyone involved. Sport can no longer exist without safety structures and guidelines. Rosie is truly grateful to be on the frontline of this movement.