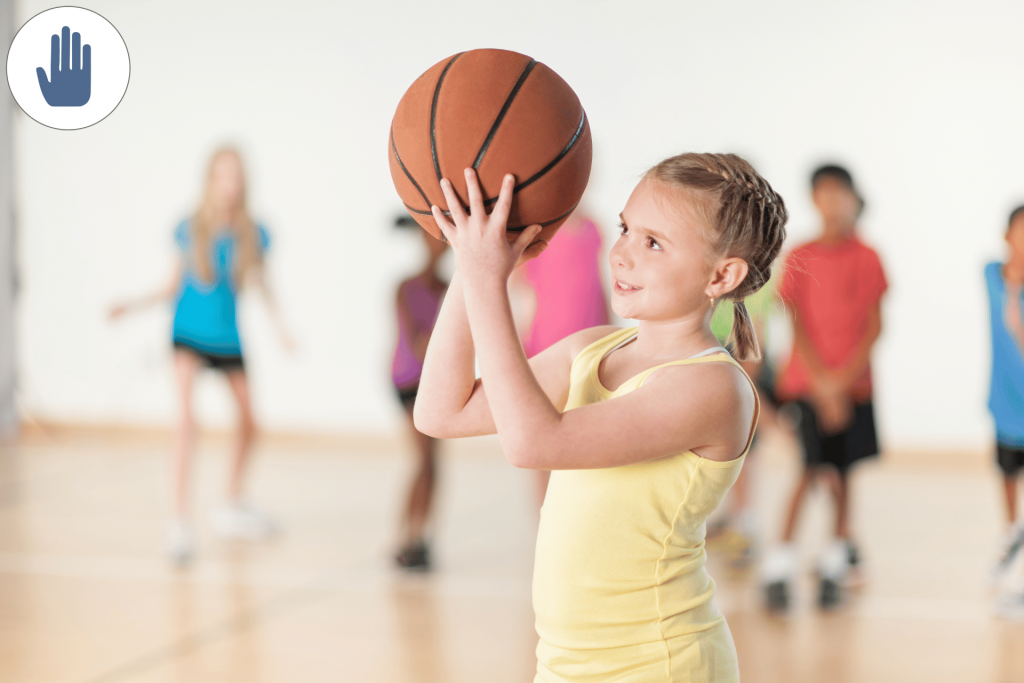 SAFE SPORT SPONSORSHIP ALIGNMENT
More than ever companies need to undergo extensive due diligence checks before making a major sponsorship decision. Safe Sport assessment is much more than traditional Risk Management and should be included in any evaluation of an organization you are considering sponsoring.
ITP experts can assist with this research, specifically in the area of Safe Sport. A thorough vetting of the safe sport practices to be done before venturing into a sponsorship would include:
Safe Sport education being provided to its members.
Complaint and Discipline policy – independent of the organization
Code of Conduct – how is it being enforced; how are athletes/administrators/coaches/volunteers educated on it?
Education on grooming.
Policy and education on inclusion.
Prevention of abuse of officials.
Periodic independent reviews of Safe Sport initiatives, conducted by experts in this field?
Reinforcement beyond the Safe Sport 101 of a background screening, initial education, and a signature on the Code of Conduct (if one exists).
Taking these steps will help protect both the participants and the organization and allow sponsors to make a lasting and valuable contribution.
Get involved. Leave a legacy. Make sport better.
TESTIMONIALS
"ITP provides professional, timely and sport sensitive support services in a cost effective fashion. Most importantly, ITP is staffed with professionals who understand the NSO culture and environment, which helps tremendously in determining effective paths and solutions to sensitive and impactful concerns"

Ian Moss
CEO, Gymnastics Canada
"Allison is s committed leader and advocate in Safesport and it has been my privilege to work with her. Her innovative work, blazing a trail to create solutions to keep athletes safe, is important and admirable."

Karen Bellehumeur
Bellehumeur Law
"Ilan's integrity drives his every day life, whether that is with family, friends or work. His passion is safety and performance. He has a firm belief that both are required to perform at your potential."

Lorainne Lafreniere
CEO, Coaching Association of Canada
"CAC had the privilege of working with ITP Sports on a safe sport review to better understand the coach perspective, which will inform our future work to support coaches and coach employees. ITP Sports is a reliable, professional and knowledgeable organization that is committed to supporting all sport organizations to enhancing their safe sport practices."

Isabelle Cayer
Director - Sport Safety, Coaching Association of Canada